About

Sun Ten Pharmaceutical
Dr. Hon-yen Hsu was the founder of SUN TEN Pharmaceutical in 1946 in Taiwan. He was recognised as the "Father of Scientific Chinese Herbal Medicine" as he devoted his life to the modernization of the techniques used in Chinese herbal extraction by bringing cutting-edge technologies from Japan into Taiwan. Sun Ten Pharmaceutical is a globally recognized PIC/S GMP approved producer of concentrated herbal extracts. It is well recognized by both Taiwanese and Australian authorities for excellence in manufacturing. Additionally, Traditional Chinese Medicine(TCM) practitioners worldwide have acknowledged these products to be the best in quality, safety and effectiveness. The firm also conducts extensive, highly sophisticated research on Chinese herbs in order to develop modern products that standardize, modernize and globalize Traditional Chinese Medicine.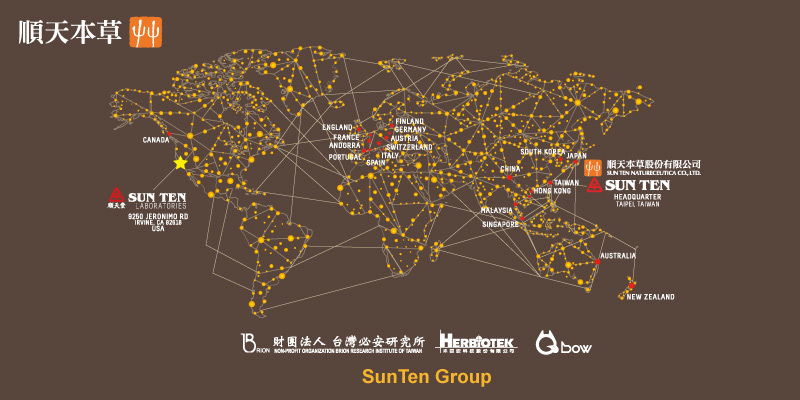 Sun Ten Natureceutica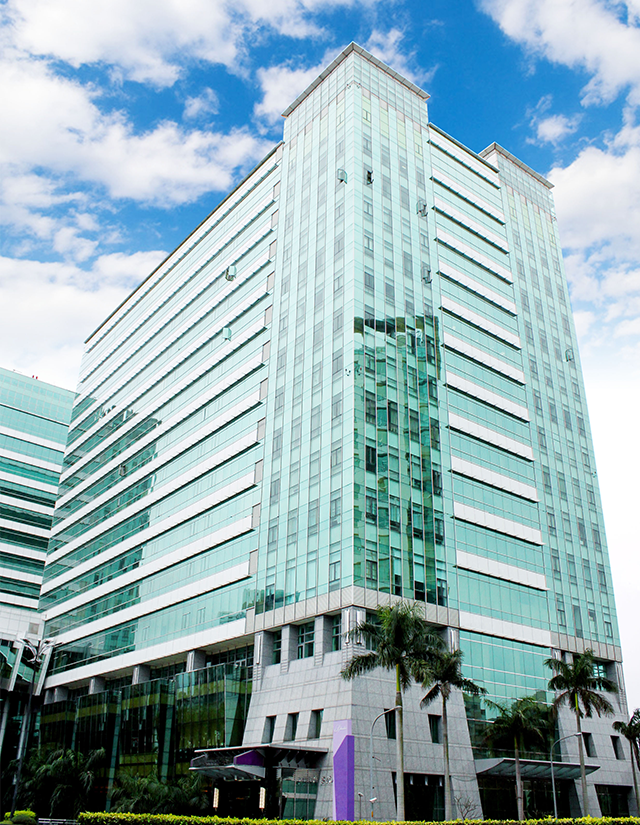 As the leading company in the industry, SunTen Pharmaceutical not only supplies high-quality medicines but also sensed the importance of preventive treatment. Natural and safety nutrient foods are indispensable in the structure of preventive medicine. Established in 2003, Sun Ten Natureceutica provides health foods based on traditional Chinese medicine concepts and western applications.
Sun Ten Natureceutica inherited the experiences of Chinese medicine with a mix of modern healthcare concepts which upholds to provide natural, safe and palatable products.By appropriate nursing, we assist customers from different ages and lifestyles to apply the healthcare methods of western medicine which emphasizes on exercising and healthy diets. People can then maintain mental and physical balance, stay away from diseases, and bring us closer to healthy physical fitness. We put consistence efforts into creating health and happiness.Sun Ten Group's extraordinary manufacturing technology has been broadcasted on Discovery Channel in 2014, and has received great recognition internationally.

Mission
Preventive treatment is the most important concept in traditional Chinese medicine. As mentioned in the traditional Chinese medicine masterpiece "Huangdi Neijing", preventive treatment focuses on the idea of providing health care in the absence of diseases. The ancients accumulated knowledge of healthcare constantly in the process of preventing and curing plagues. The modern concept of health preservation is to prevent disease before its occurrence, which makes preventive treatment the core of health preservation.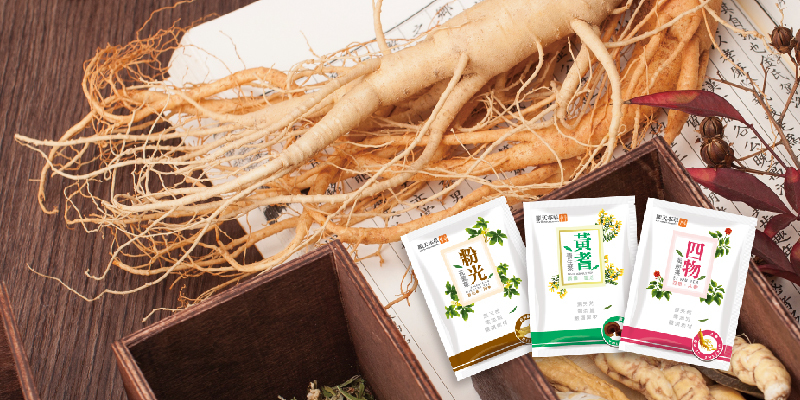 Sun Ten Natureceutica's philosophy is to cultivate health with preventive treatment, adhering to the concept of "following the nature and herbal regimen", our brand implies guardianship and commitment to our customer's health. By promoting beneficial health care information and consulting, we endeavor to provide more comprehensive services. Our mission is to provide the public with natural and safe products and professional services. By preventive treatment, Sun Ten Natureceutica offers a healthier selection to keep healthy and to have a long life. 

Research & Development
Sun Ten Natureceutica has a professional team for R&D Department. R&D is responsible for all the new products development, reformulation, new dosage form assessment, analytical methods development, manufacturing processes improvement to increase products efficiency, production yield, and product quality. R&D provides manufacturing support, and technology transfers to our production team.The R&D Department is a multi-disciplinary team, which is formed by Chinese Medical Science experts, Doctor of Pharmacy, dietitians, moreover, experts in phytochemical, identification of Chinese herbs, inspecting and analyzing. Our group members adhering to the pursuit of excellence and innovation and hold on to the idea of " Safety, Natural, Herbal, Healthy" to develop a series of healthcare products.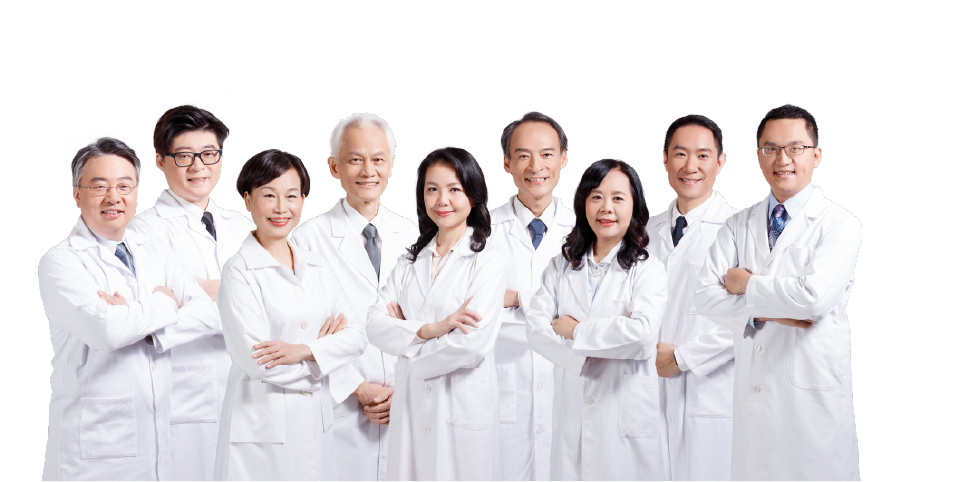 Manufacturing
For a more complete supply chain and to control product quality more effectively, Sun Ten Natureceutica established Changhua factory in 2012, which specialized in health food production following GMP standard. 
Changhua factory specializes in producing foods and health foods and completely preclude the possible effects of co-line manufacturing. Our accredited health foods are now certified to GHP, ISO22000, HACCP, HALAL, and organic packaging. Automated production equipment enables Changhua Factory to produce various health food in dosage form, the ability and quality of production are highly appreciated.
Sun Ten Natureceutica is committed to the research, develop, manufacture, marketing, and sales of health food product, which aims to provide high-quality one-stop integration service for our customers. We set high demands on ourselves to meet national and international standards to provide safety and quality. Sun Ten Natureceutica's omnidirectional products lead you to experience the natural charm of herbals.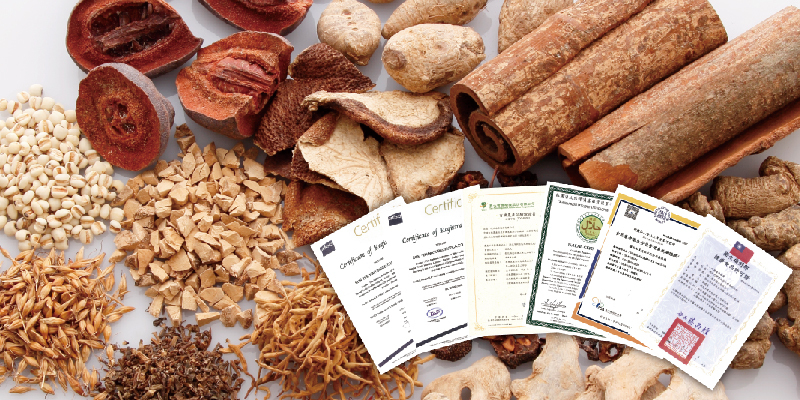 Multi-health products 
Sun Ten Natureceutica adheres to customer satisfaction oriented, and combines herbal health with daily life. We uphold core values of safety and natural and insist on the integration of traditional production process and innovative technology. We are capable of developing versatile products for different sex and age, which can further meet the demands of the market. Despite developing products with unique ingredients, we consider customer taste and concoct natural and tasty products, which makes health unburdened. 
We have several successful categories currently including: "Herb Capsules", "Health Care Teas", "Herb Jellies" and "Functional Drinks", which provides favorable choices for herbal health to care for your health every day.




Sun Ten Natureceutica's Leading Advantage 

Sun Ten Natureceutica inherits the high standard quality control of Sun Ten Pharmaceutical based on its 70-year experience. By connecting the demands on versatility and taste of heath food, Sun Ten Natureceutica formed our distinguishing feature by producing natural, safe and tasty products, which converged into Sun Ten Natureceutica's leading advantage.
Complete R&D Team and manufacture ability

High-quality and Versatile Products which cater to needs

Professional Consultancy Service on Health Care

Provides One-stop ODM service from product development to marketing concept